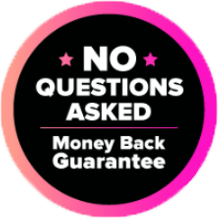 I know Webinar in a weekend and the bonuses will make creating and
launching your webinar so much easier… but you don't have to believe
me!
If you're not 100% satisfied with the templates, scripts and
software after 7 days, i'll give you a full refund, no
questions asked
That means, you can purchase it today, and you don't even have to decide
if webinars with FB ads is for you. Take the full 7 days to see all the
templates and even set your webinar up in a weekend, the decide if you
want to go ahead and start promoting it with ads.
YOU'RE PROTECTED BY OUR
LIFETIME,


NO-RISK 100%

MONEY-BACK GUARANTEE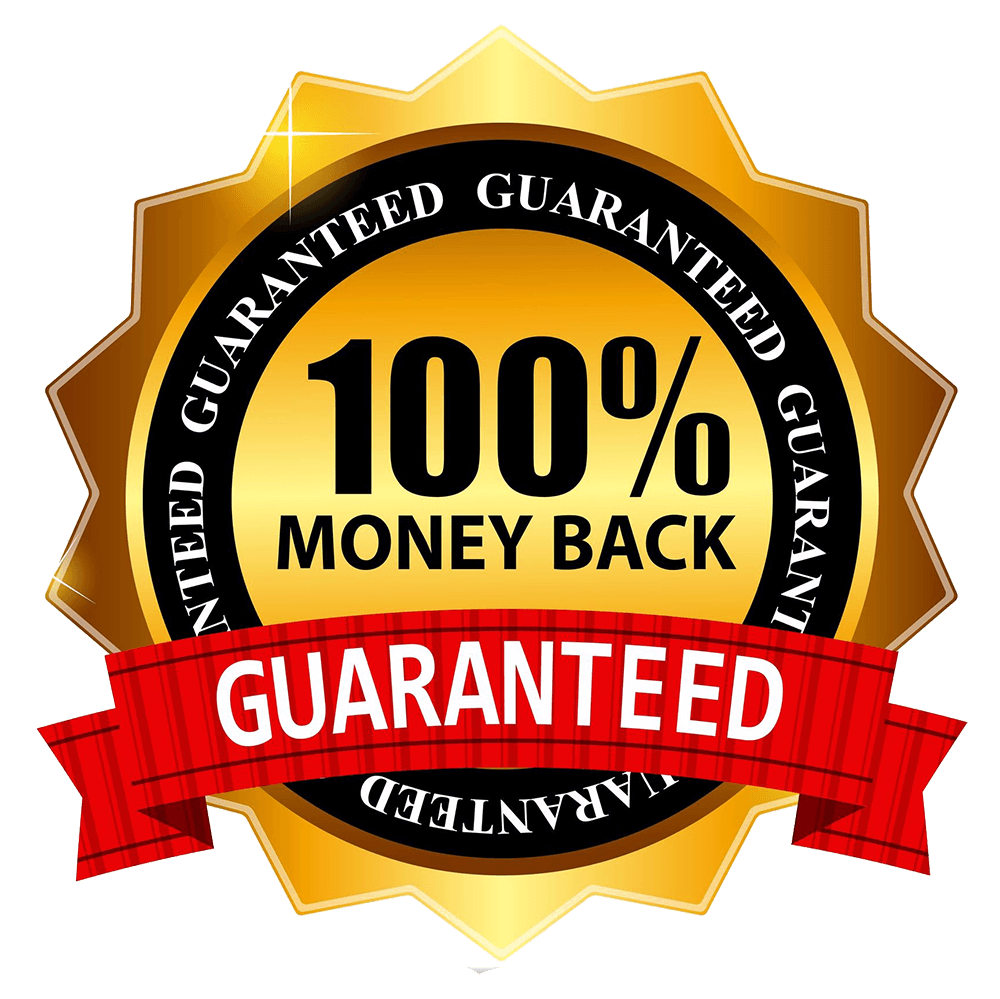 I'm beyond convinced that you'll not only LOVE the Advertising Workshop (and
bonuses) but when you IMPLEMENT everything, you'll be amazed at your results.

You'll get your hands on it in just a few moments – and you'll get them with ZERO RISK.

You're either completely thrilled or send us email (support@trafficandfunnels.com)
and we'll give you a full refund – no hard feelings (we'll still be friends).
BACKED BY OUR NO-RISK GUARANTEE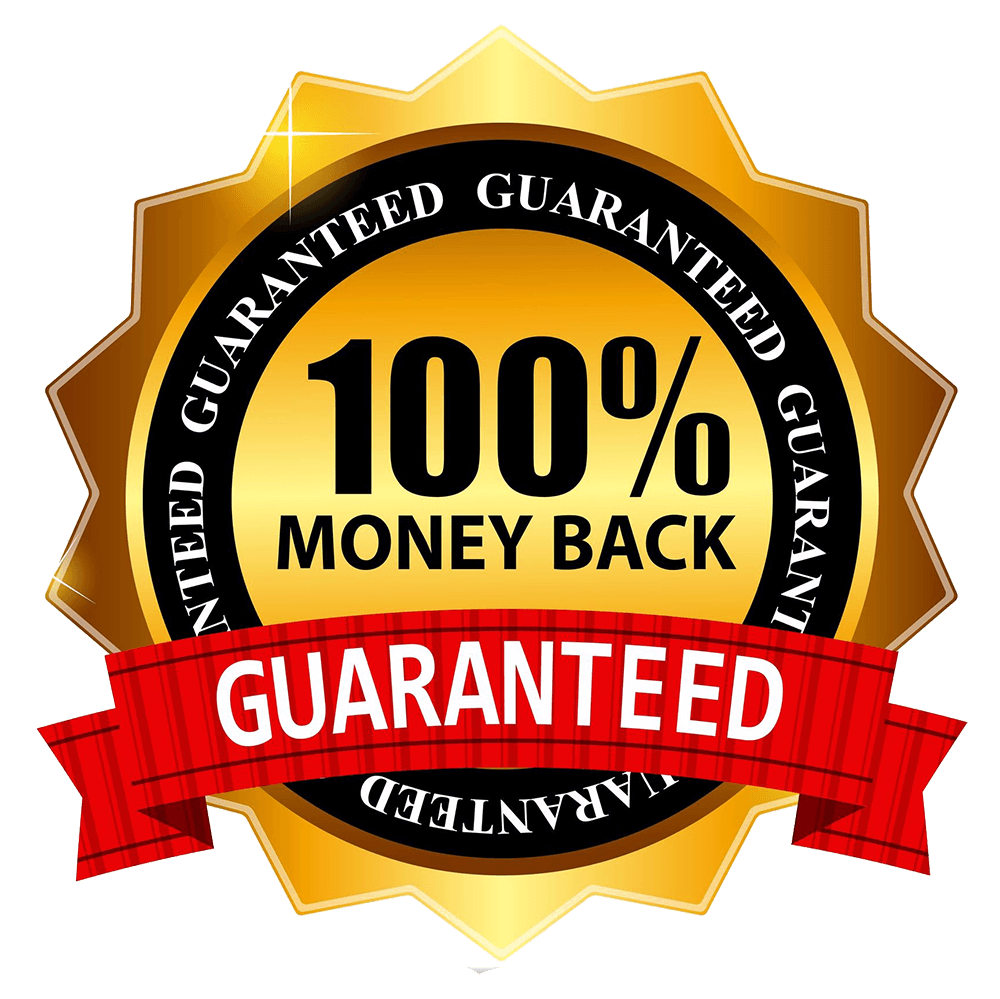 100% Money Back Guarantee
It will definitely take some dedication, but if you stick with it, I am so confident that you will see
the results you are looking for just like so many others before you – that I'm willing to let you try
out the program for the full 30 days risk-FREE! If you aren't completely satisfied with how far
you've come, contact me by email within 30 days and I will refund you 100%!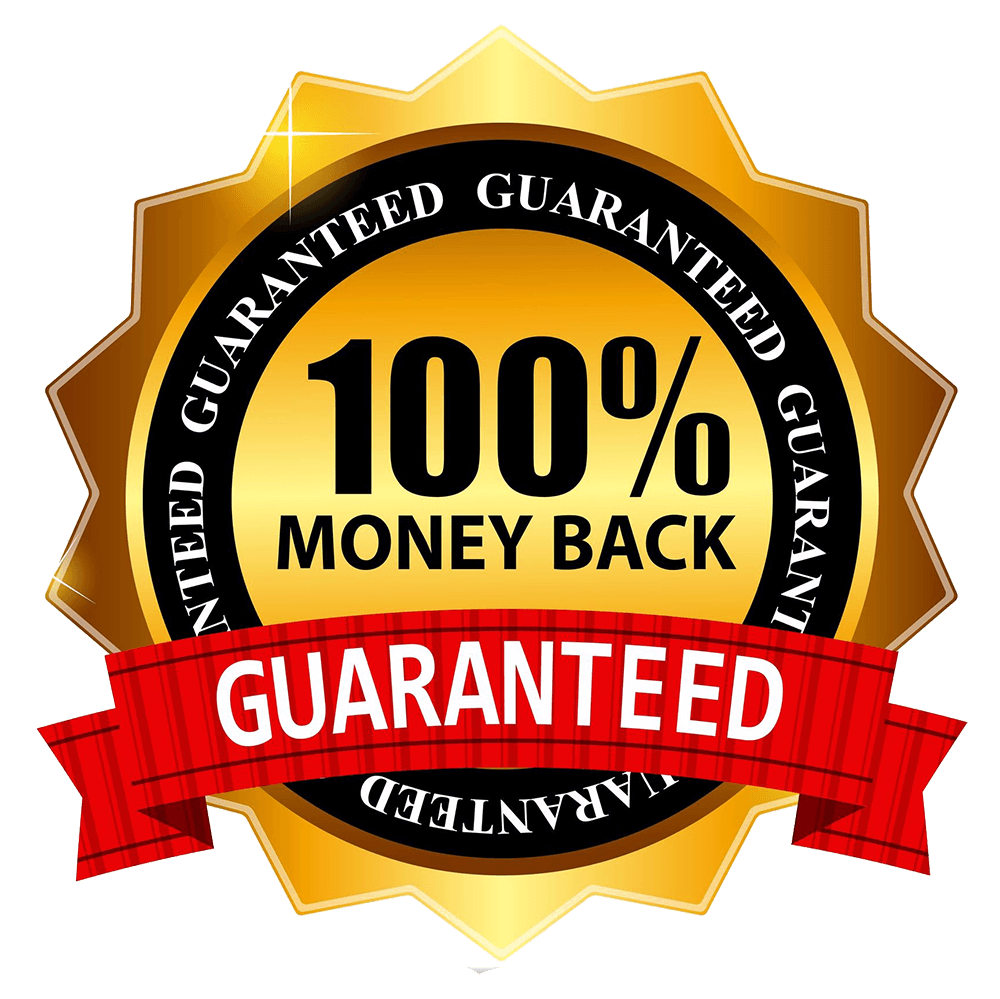 100% Money Back Guarantee
Try the ENTIRE THING risk free for 14 days! If you don't absolutely love
the Premium offer Formula Masterclass. I'll refund your $97 and even
let you keep it.
That's right. All you need to do is to email me with your receipt with the
title "Not For Me" and I'll give you back your money with no questions
asked.