LET ME INTRODUCE YOU TO YOUR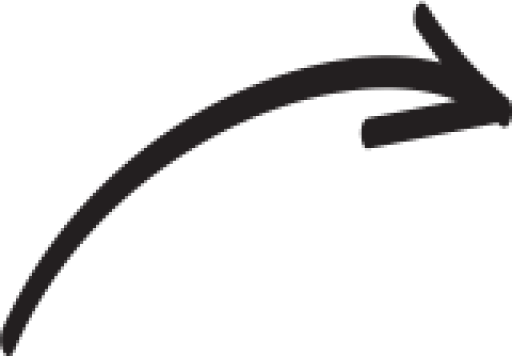 Triple Money Back Guarantee!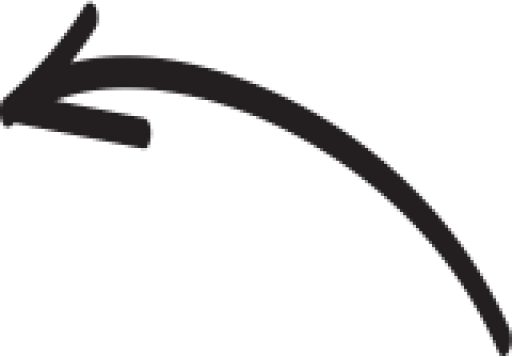 Dear Friend,
Have you ever thought…
This Non-Profit Funnel Raised
website died a long time ago...
In just the last
6 weeks
, a little over

85,136 people
have become leads.
That's the power of a

Lead Magnet

.
A confuse mind always says "no"
your website
isn't


making you any money
When you look it that way, what's
of even having a website?
They
come to the page,
the
watch a video
,
and it
asks for their email address.
" I don't sell a product, Im not selling E-Commerce, or watchs, or soaps, or books. I sell Something different.
I sell a Service."
"But will this work for me?
Will a funnel work for my business?"
"IF YOU CAN SPEND $1 ON AN AD AND MAKE $2 DOLLARS BACK
YOU WILL NEVER HAVE TO WORRY
ABOUT MONEY AGAIN."
STEP UP YOUR LAUNCH GAME.
When You Upgrade To The
Funnelytics Bundle Now!

Because I Want YOU
To Make Money
And I'm so confident that when you see how you can build and launch your funnel IN JUST 14 Days or  less, you won't want to use anything else
"Beautifully Map Out AND Get
Analytics For Any Funnel
So You Can Optimize BEFORE You Build..."
When You Upgrade To The
Funnelytics Bundle Now!
Before You Continue To The Members Area...
You're only going to see this page once (ever), so please read every word
(and watch the video) very very carefully. It's really that important…
I've Got One Last REALLY Special Offer For You…
"UNLOCK THE ULTIMATE TOOL TO
Digitally White-Board All Your
Funnels And Traffic Campaigns
So You Can See To Get Profitable,
Before You Build Anything Or Spend A Dime  On Advertising"
Need more traffic to your website or funnel?
"New FREE BOOK Shows
20+ Virtually UNKNOWN Secrets
To Get Tons Of Traffic To *Any* Website or Funnel…"
So, How Do You Get The Right Traffic
(AKA YOU 'DREAM CUSTOMERS')
"If I Can't Get A Consistent Stream Of Traffic
Or NEW People Coming Into My Business...
Do I Even Have A Real Business?"