Schedule Appointment Today!
it would be much better if you add description here.
Schedule your FREE estimate appointment online below:
For fastest response,
please call 850-780-3485.
With this ONE marketing tactic that big brands like
Home Depot, Ford, and DeWalt use.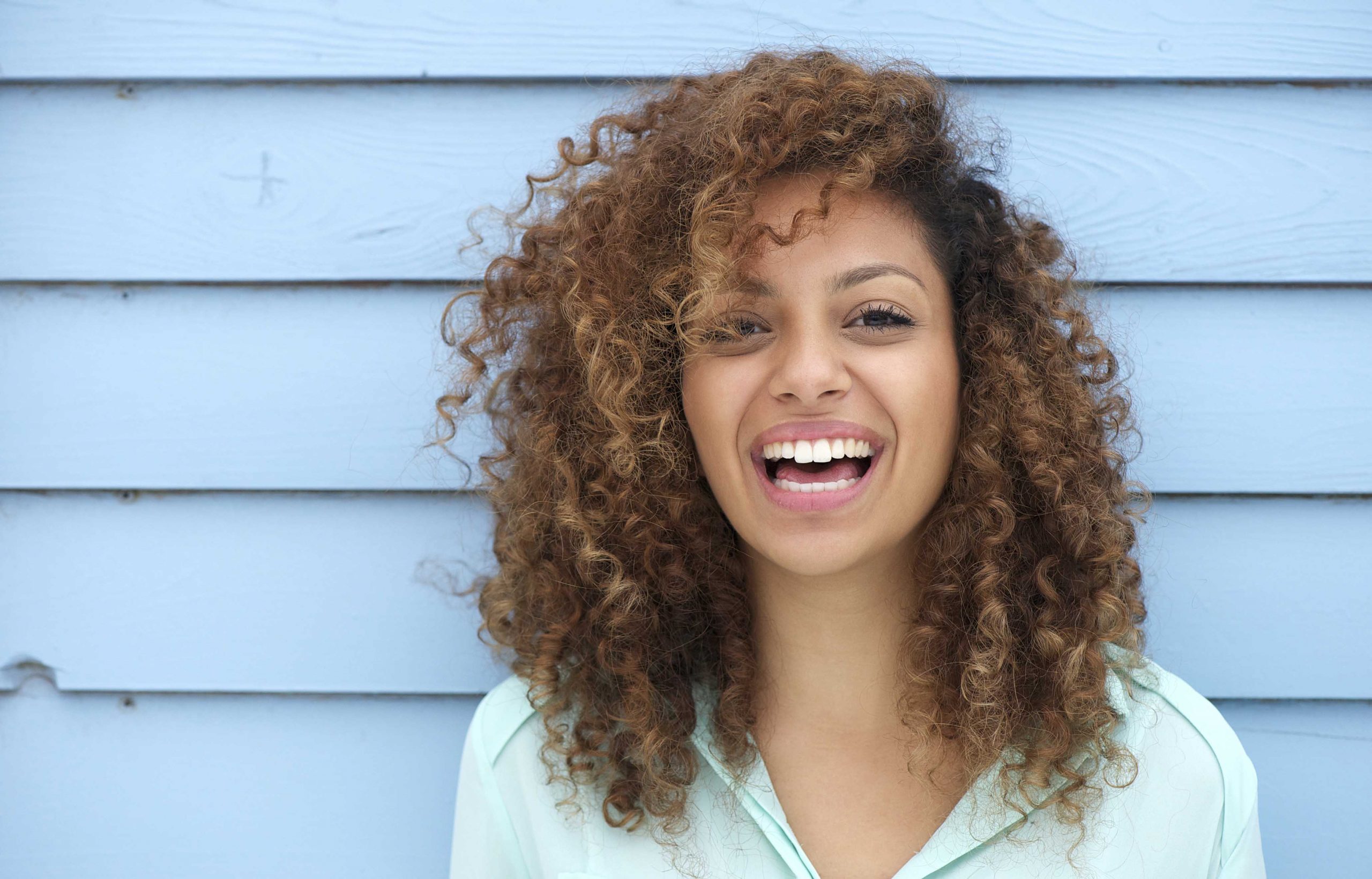 Jessie Houston
@jessieH
Always answers the phone and is very professional! James the supervisor was attentive and accommodating.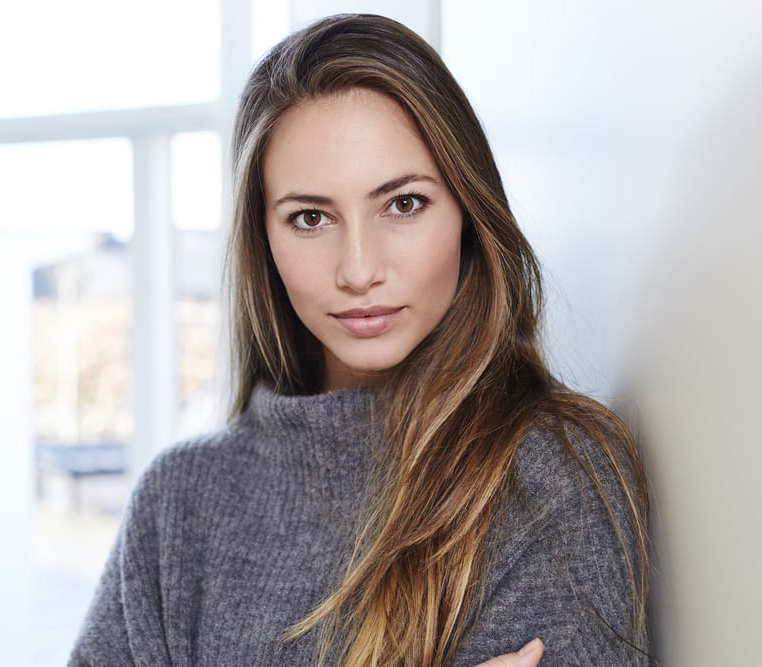 Emily Rose
@roseEmily_
We recently had our roof and gutters replaced after hail damage and are extremely pleased. Justin was great to work with and very helpful and responsive.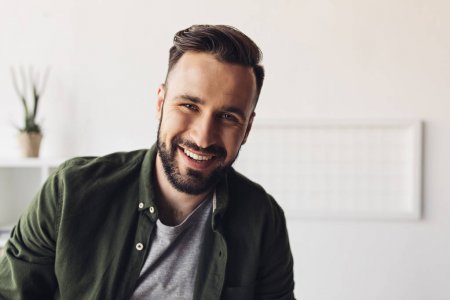 Martin Ross
@martin05
James and his crew were so good. The entire process was easy with no issues from start to finish. Brad even helped pick out our color scheme. I would highly recommend this company!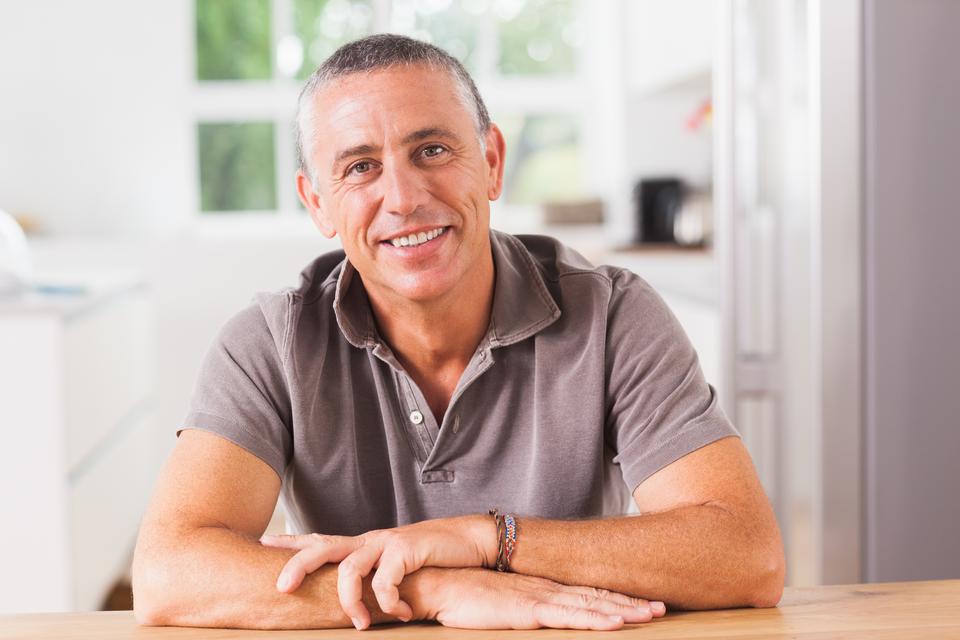 Tony Pitt
@tony1988
I had 3 estimates for roofing and went with Alvin's Exterior Company. I worked with Alvin from beginning to end. He was great so great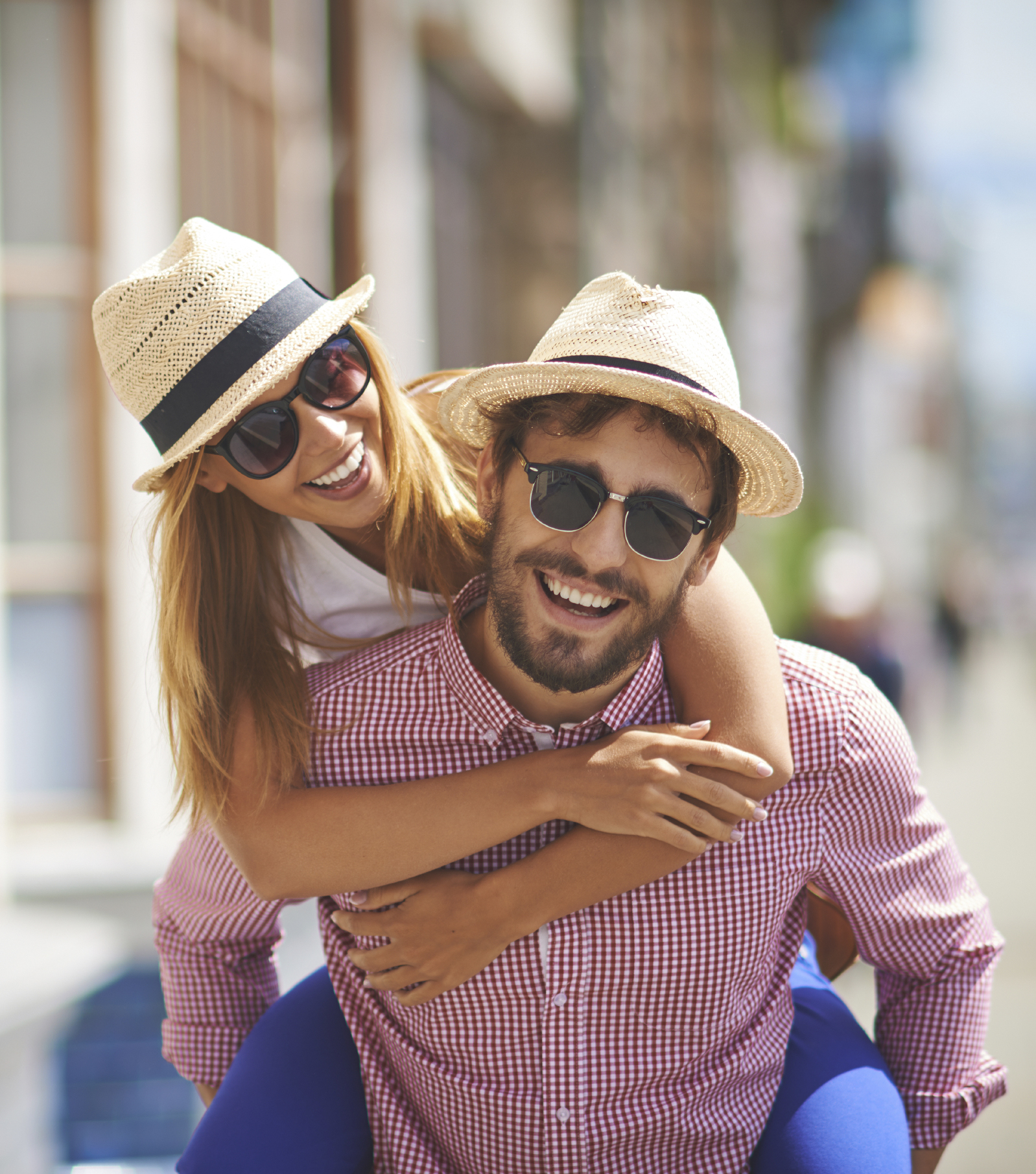 Alyssa Chu
@alyssaChu
Very accommodating! Highly recommended!!!!